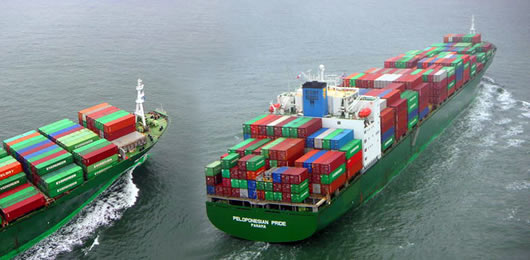 ARROW LOGISTIC, established in 1998, provides a total logistics solution in Vietnam. Our offices and agents are strategically located globally. ARROW LOGISTIC offers years of specialist experience within the freight forwarding, logistics and commercial storage sectors. Our portfolio of professional services includes international air freight, shipping, customs clearance, insurance, packing, and storage.
Through an extensive international network of agents, we are able to route your goods worldwide.
Our staff members are highly motivated and carry their responsibilities with enthusiasm as we believe in co-operative style of management.
We are is your personalised & reliable freight management solutions.